July 2004
Jerome in "Phantom of the Opera"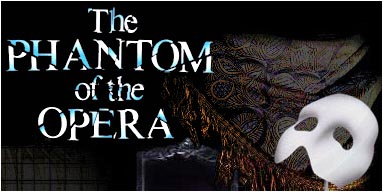 Jerome will make his "West End debut" on the 6th of september 2004 in the ensemble of "The Phantom Of The Opera" at "Her Majesty's Theatre" in London. At certain performances (t.b.a.) he will play one of the leading roles, RAOUL.

The rehearsals for this castchanges has been started.


Her Majesty's Theatre - West End Londen