Watch the official trailer.



Jerome is currently filming for the part of Tyler in "PRE-COMMITMENT"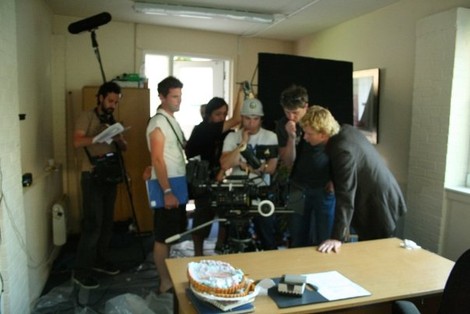 A short tongue-in-cheek movie comedy which covers the final steps of the bride
and groom making decisions for their big day. Whilst going through the process they
make some unexpected discoveries which change their lives forever.

Jerome is playing the lead role of wedding-planner/co-ordinator Tyler who has seen it
all before and presumes that these two people are clearly not meant to be together.

This film, by director / writer Trevor Garlick, will be submitted to several film festivals shortly.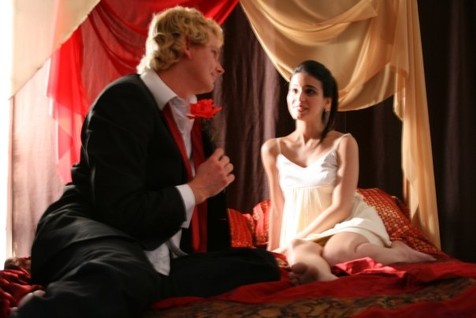 Jerome and Melanie Varnavas.